Job commuting, sightseeing & freight transport
With Ressel Rederi you can get to work quickly, experience Stockholm from the sea or get deliveries directly to your dream place in the archipelago.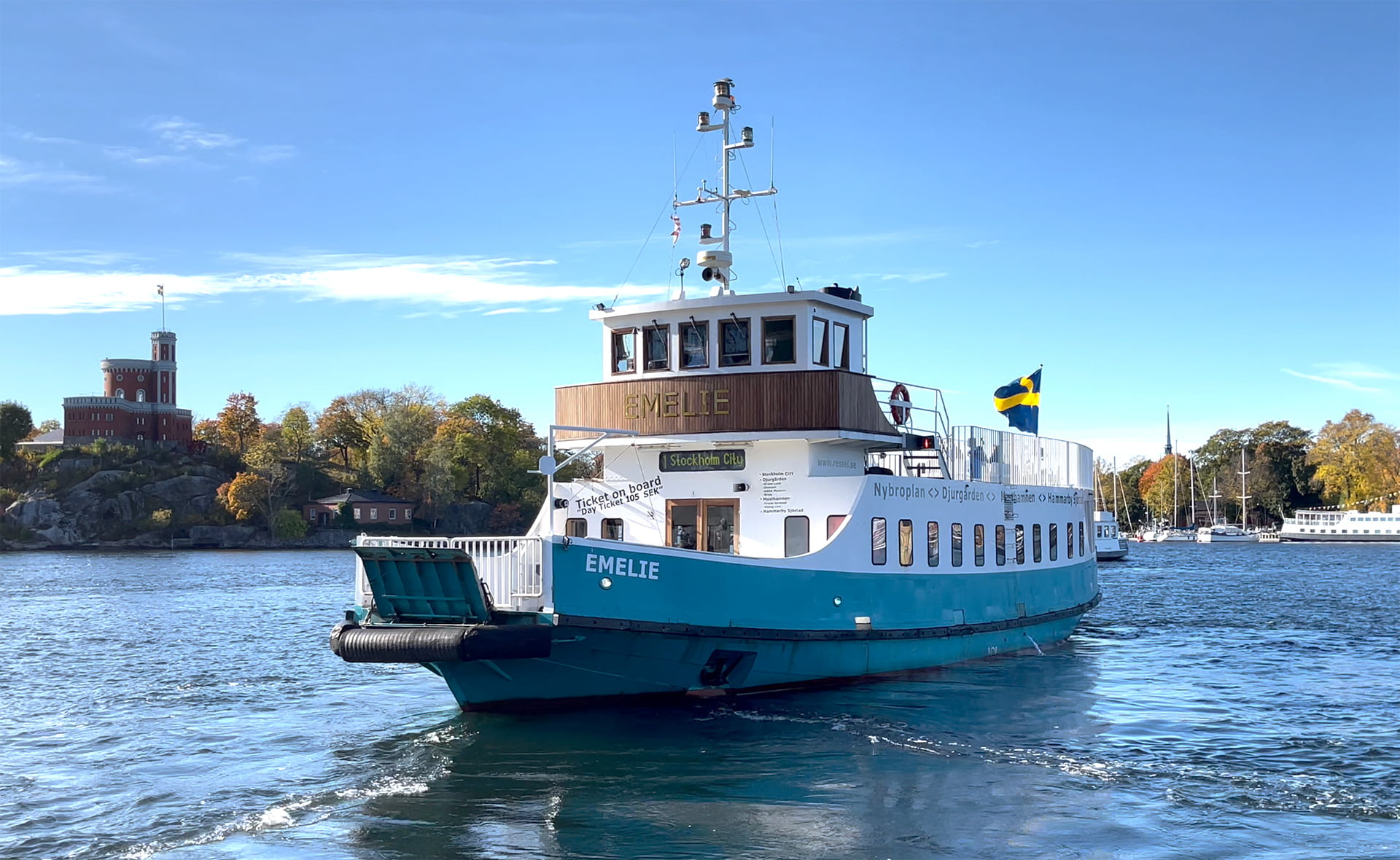 Hammarby Sjöstad – Masthamnen (Vikingline) – Djurgården and Stockholm City. Work commute and pleasure trip. Fastest way to Djurgården.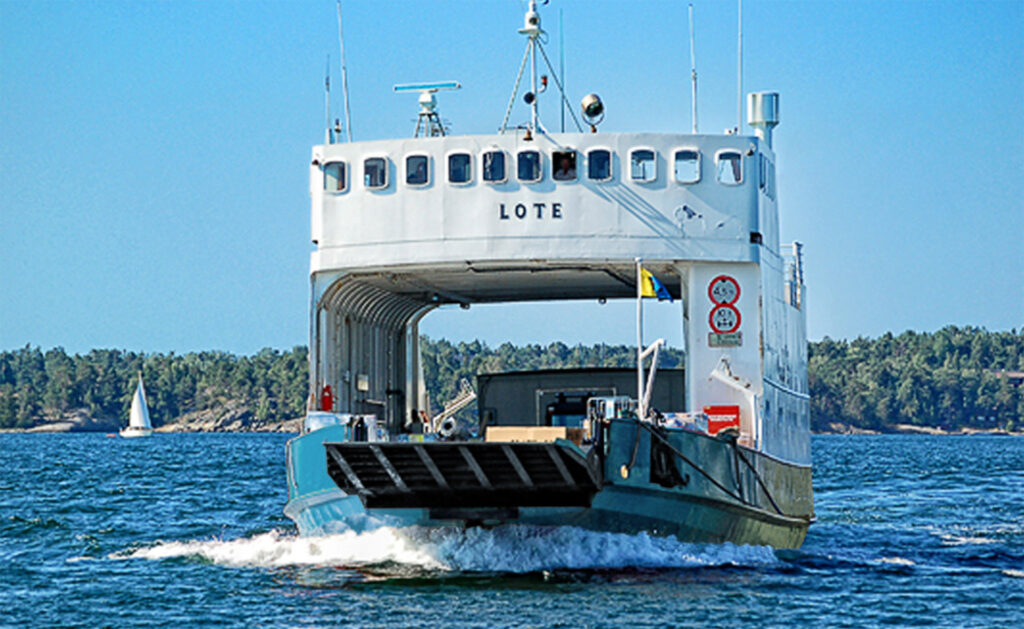 We carry out freight transport throughout the Stockholm archipelago. We transport everything from heavy vehicles to groceries.
Kalmar – Färjestaden. Bring your bike and take the beautiful ride across the Kalmarsund.
Service period – May to September.
Hammarby Sjöstad – Masthamnen (Vikingline) – Djurgården – Nybroplan
Barnängsbryggan – Lumabryggan – Henriksdalsbryggan (Trip free of charge)
Kalmar – Färjestaden
(OBS! Traffic period May-Sept)